Appaloosa
APPAREL AND FASHION RETAIL BOX
This colourful box is produced for Appaloosa, a fashion brand for Kids & Babies' Clothes based in Spain.
The box is suited to fit single or multiple articles of clothing, footwear or headwear for children.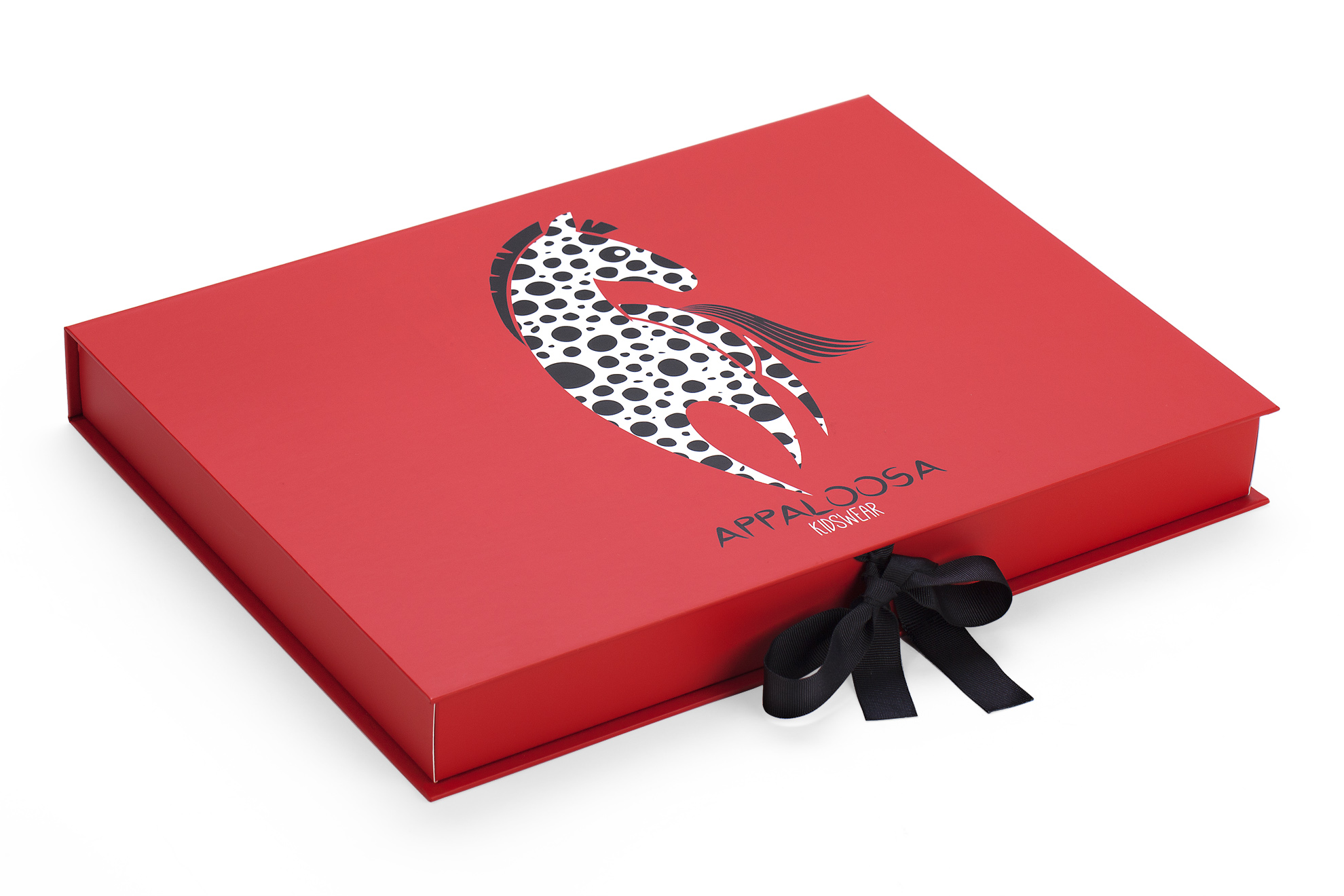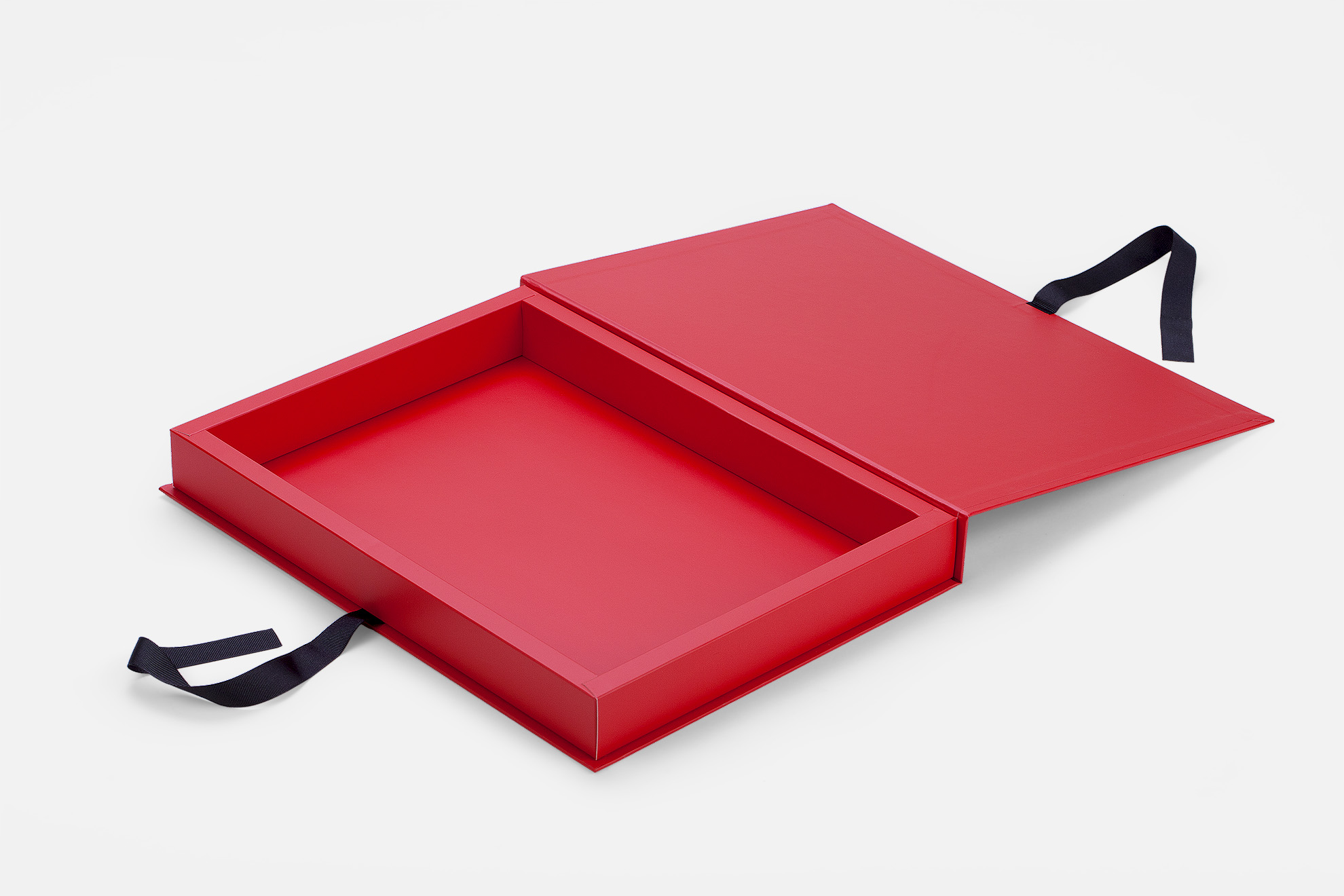 Product style: Book style box – Frame tray, RIbbon closure
Box Capacity: 350 * 250 * 40 mm
Paper: Art paper, matt laminated
Printing: Full-colour
The design of a children's clothing box involves the requirements for solidity and lightweight construction at the same time.
The combination of the two requirements led to the choice of this packaging solution with unobtrusive rigidity under soft shapes and vibrant, jovial colours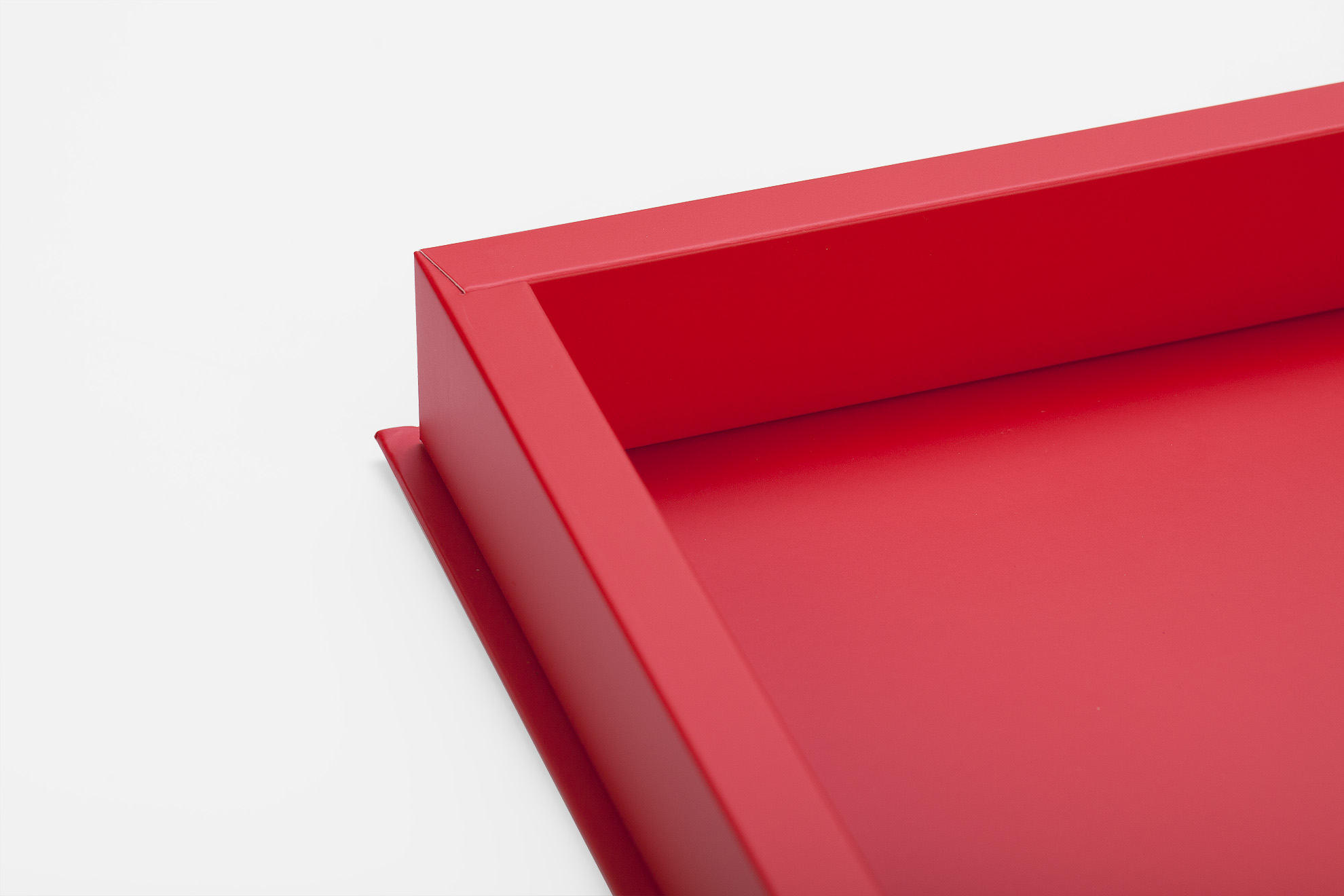 The ribbon tie fastens the box and enhances the moment of expectation before opening.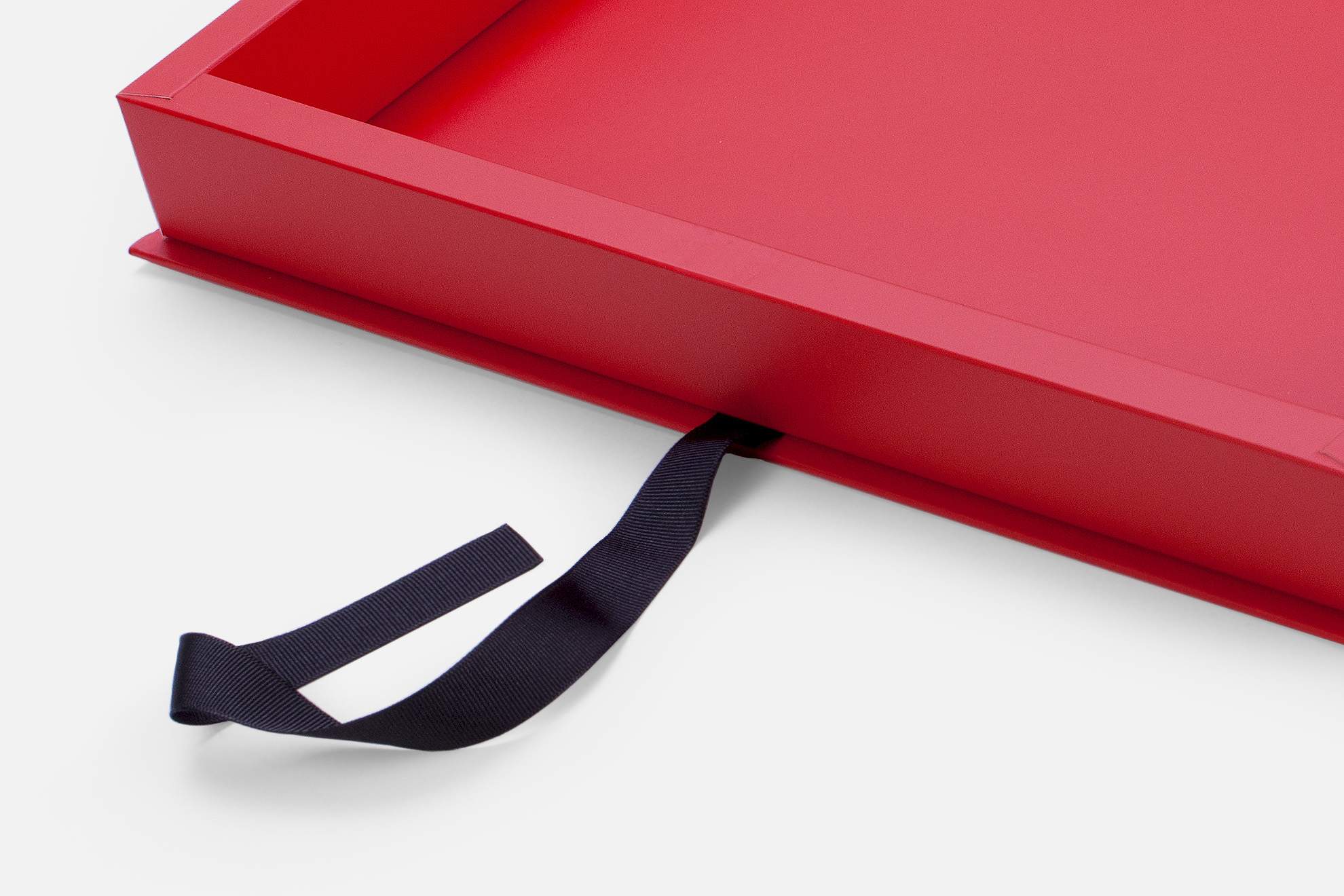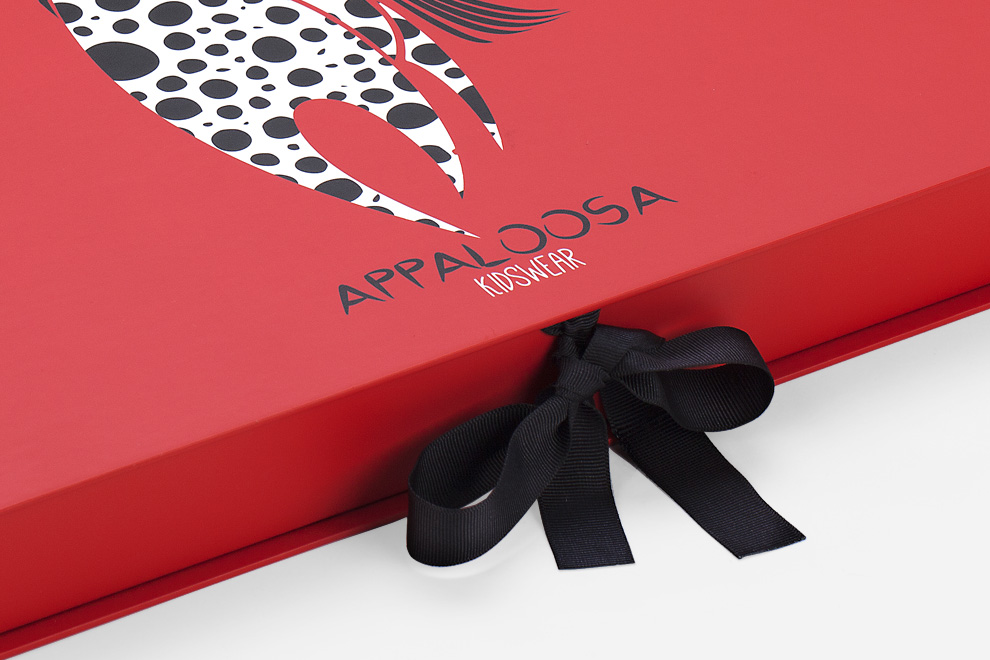 MOQ 100 pcs
Bespoke production
Luxury finishes
Are you interested in a similar product?
WE WILL BE HAPPY TO HELP YOU
Send us your project outline. Share the packaging purpose and features you are considering and we will come back to you with comments and price options.
Still looking for inspiration?
Production-ready box options
BOX STYLES AND DESIGN UPGRADES