Pre-Production Samples
VERIFICATION OF PACKAGING FEATURES & EFFECTIVENESS
Risk management at a reasonable cost
After using our Creative Support services, you may proceed to the pre-production sample process. It follows the production technology of a bulk order including the same equipment and personnel. In cases where the samples are personalised, mass-production branding techniques are applied.
Pre-production samples help you to touch, feel and improve product features before you confirm the order for mass production of your premium packaging. Samples can be plain or printed, or both, as different steps of the verification process.
Create
Assess
Decide
Made in the real production environment
FOR A SAFER MANUFACTURING STAGE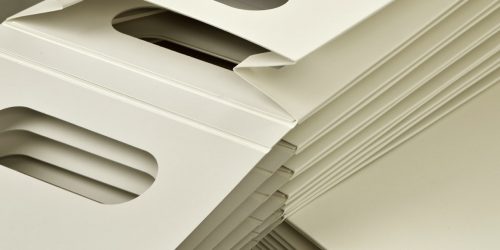 Approval of technology
Holding a sample product in hand, you will get acquainted with the set-up and functionality of every piece from the possible future bulk order for this product.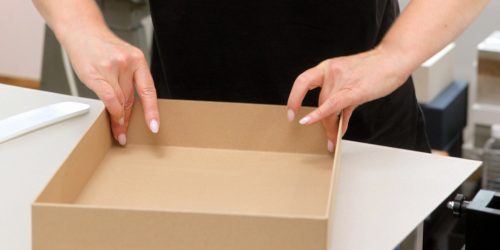 Assessment of quality
The sample copies are a simple route to evaluate compliance with your expectations and quality standards. The same quality applies to mass production.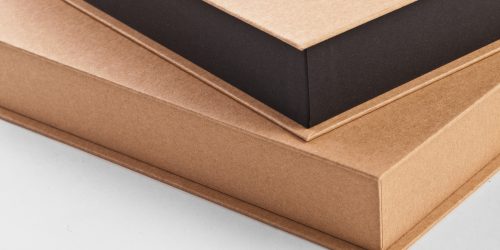 Comparison of features
A small series of samples can demonstrate various papers and finishes, or different functional elements for you to compare and choose what fits best.
Confidence in various aspects
Making your packaging perfect in all details before mass production is an important step which ensures your packaging design's viability. Evaluate the selected branding, materials, size and all remaining characteristics of the packaging and promotional products. Make sure the quality fits your expectations.
YOU NEED TO VALIDATE THE DESIGN:
You have a custom-developed packaging design and want to check its final quality and luxury statement.
This is your first order of this packaging and you want to inspect all details before ordering a bulk quantity.
You have a product that needs to fit exactly in the packaging or a packaging compartment.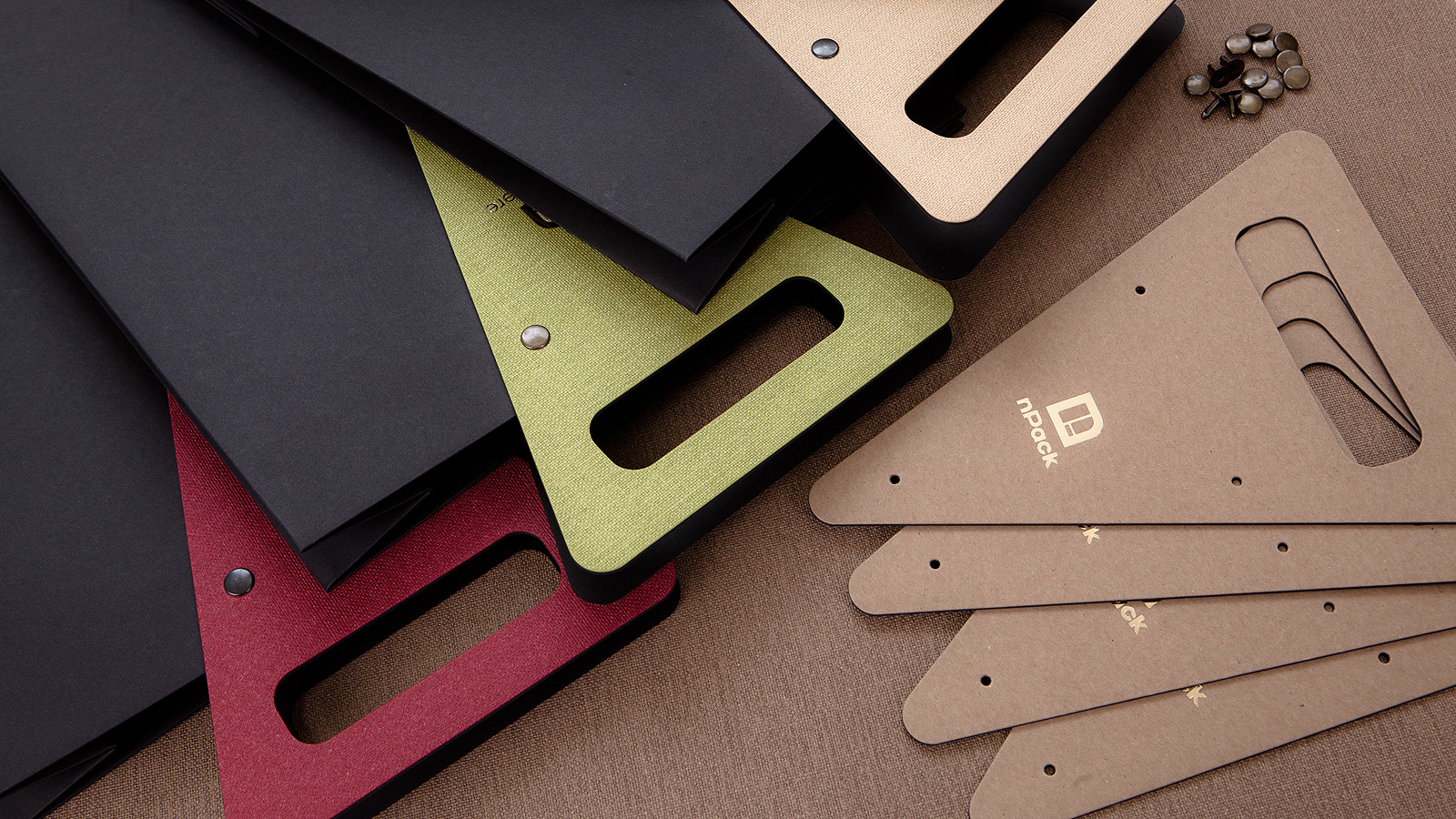 YOU NEED TO RESOLVE SOME DOUBTS:
You consider two or more options for a packaging feature and would like to see all of them on an actual product before you choose.
You need to check options for budget optimisation.
You have chosen materials that need to be tested.
Does your project need verification
before mass production?
Let's discuss your packaging concept.
We will go together through all details and will help you to make the best choices for your project.
Can the pre-production sample help you to make better decisions?
A CLOSER LOOK AT REAL-LIFE STORIES
CHÂTEAU DE POMMARD VINERY
Functional elegance
We made and sent pre-production samples in more than 10 combinations of type and thickness of the base material and the reinforcements – we gave the client the opportunity to test and comment.
You can rely on shared knowledge and invention at every stage of our process
"Thank you so much for the video!
We are very excited to receive the samples and appreciate your enhancement with the additional sleeve."
Kristina Bosevska
Creative Director at House of Inga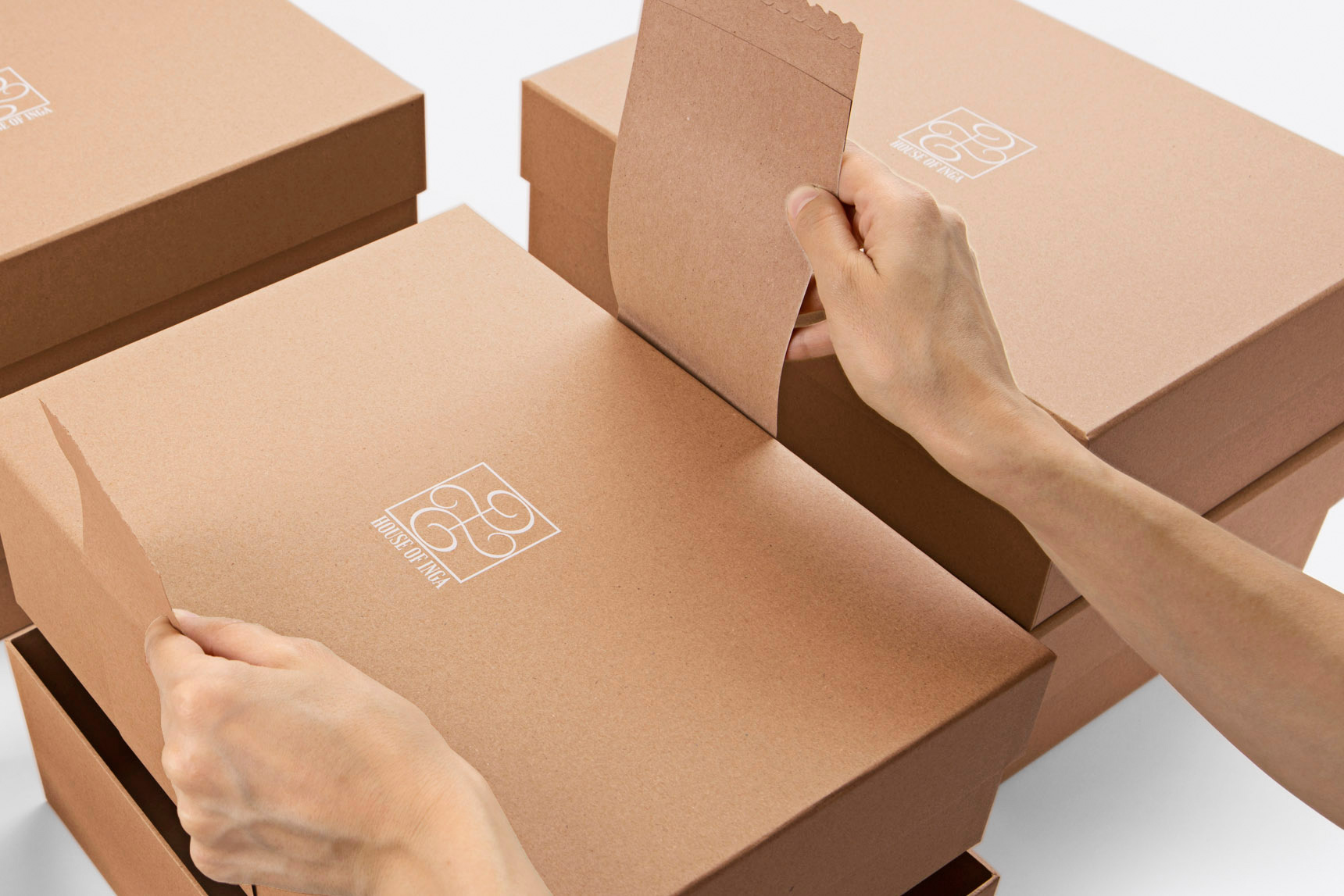 Does your project need verification
before mass production?
Let's discuss your packaging concept.
We will go together through all details and will help you to make the best choices for your project.
Get a closer look at our product styles
Frequently Asked Questions
How can I order my pre-production sample?
Select your product style in the Products section and use the form on the product page, indicating in the appropriate place that you are interested in a pre-production sample price. Describe the degree of completion and variable features in the contact form. You may choose to consult our Creative Support Services Pages, which describe the stages preceding the sample stage. They also provide a contact form and a way to start a project.
What does pre-production sample cost include?
The quote for a pre-production sample will include the direct manufacturing costs and the occurring additional expenses. The additional expenses for a pre-production sample include transport costs and costs for tooling, such as blocking dies for each new branding position and cutting tools for each new size.
All costs and charges will be listed for you to confirm in writing.
Is the cost of the pre-production samples refundable?
The cost for the samples can be fully or partially refundable or non-refundable. This depends on the realisation and specifics of the following mass-production order. Whether the samples can be refundable, will be negotiated and confirmed during the correspondence with our packaging experts.
The cost for a sample and the additional expenses are payable by the customer in advance before sample shipment unless otherwise confirmed.
Are the pre-production samples plain or printed?
The pre-production samples can be plain or printed and in a different degree of completion, e.g. printed sheets or a separate element instead of a finished product. The sample type depends entirely on our customer's choices.
Can I order more than one combination of features?
The pre-production samples can be made in copies representing different papers, finishes, ribbons, etc. Samples in different sizes will include additional tooling costs.
How soon can I receive my pre-production sample?
The pre-production samples are not stock samples and are made to order. Considering the fact that they are manufactured using mass-production technologies, their production takes 2-3 weeks. The exact delivery time depends on the sample's requested degree of completion, the substrate import and the current facility workload. The shipping takes 2-8 days depending on the chosen courier service.
More factory services we can help with