Delivery Management
LOGISTICS PROCESSES POWERED BY A FRIENDLY TEAM
Overseeing the transportation
of bespoke packaging orders
EFFICIENTLY DISPATCHED TO THE RIGHT PLACE AT THE RIGHT TIME
nPack's finished and packaged products are shipped worldwide.
Delivery can be arranged by us or by the customer.
Most of our orders are sent within Europe, where we deliver with DHL on Economy or Express, as well as through a forwarding agency for larger shipments and certain destinations. If the delivery is outside the EU we discuss the transport options at an early stage of the project to ensure that there is an acceptable method of transport.
Timely information about your shipment
REAL-TIME TRACING OR E-MAIL NOTIFICATIONS
Our account managers are involved in each packaging project from the beginning to successful delivery.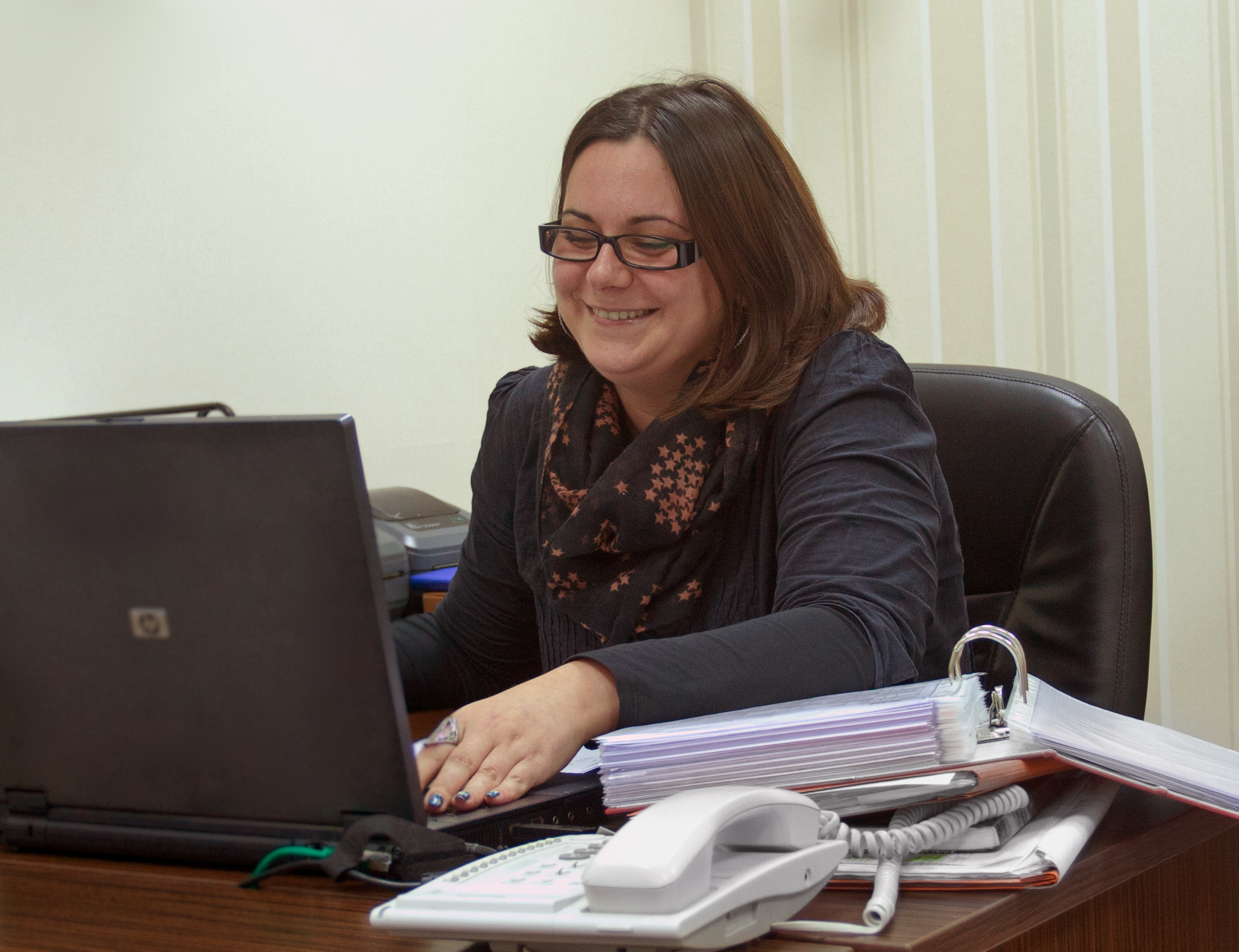 Controlling the smooth delivery
If your order is delivered by DHL you will receive DHL AWB once we send it. You can track it anytime online. In case of any issue we assist and contact DHL for more information.
If we use a forwarding agency to deliver your products our account managers will keep you informed during the transportation time. You will be notified once the shipment leaves our factory and will be informed about the progress of your delivery via email.
Resolving urgency and reducing costs
SUPPLY AND RE-STOCKING ON THE MOST CONVENIENT DATE
You can arrange your order's dispatch from our factory in different ways. The shipping can be split based on:
2 or more shipments sent to different addresses at the same time. The bulk order is split into smaller quantities that go to different recipients.
2 or more shipments sent on different dates. In some cases, a smaller urgent part of a bulk order is sent first, followed by the remaining quantity on a later date. In other cases, the bulk order is split into smaller quantities and spread out over distant dates according to an agreed storage service and time schedule.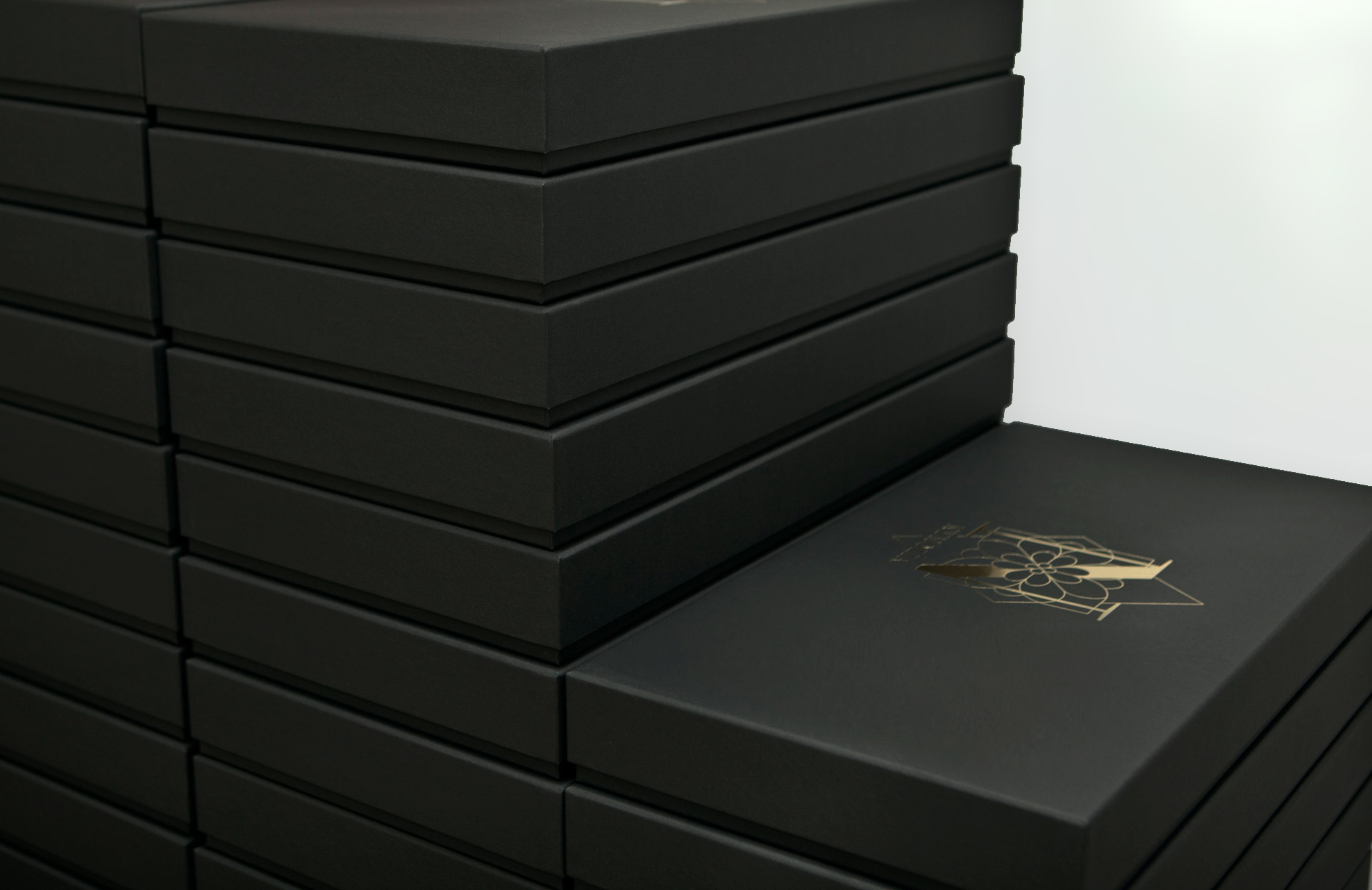 Ready to start a project?
WE WILL BE HAPPY TO HELP YOU
Let's discuss your packaging concept. We will go together through all details and will help you to make the best choices for your project.
Share the project specifics and packaging features you are considering and we will come back to you with comments and price options.
More services we can help with