Factory Services
ORDERS STARTING FROM MOQ 100 PCS.
Factory Services
FOR ORDERST STARTING FROM 100 pcs. MOQ
Where luxury packaging designs come alive
Our luxury packaging journey started in 1994 in a single small room. Now our owned production facility is the foundation to unfold our skills and craftsmanship to the fullest extent.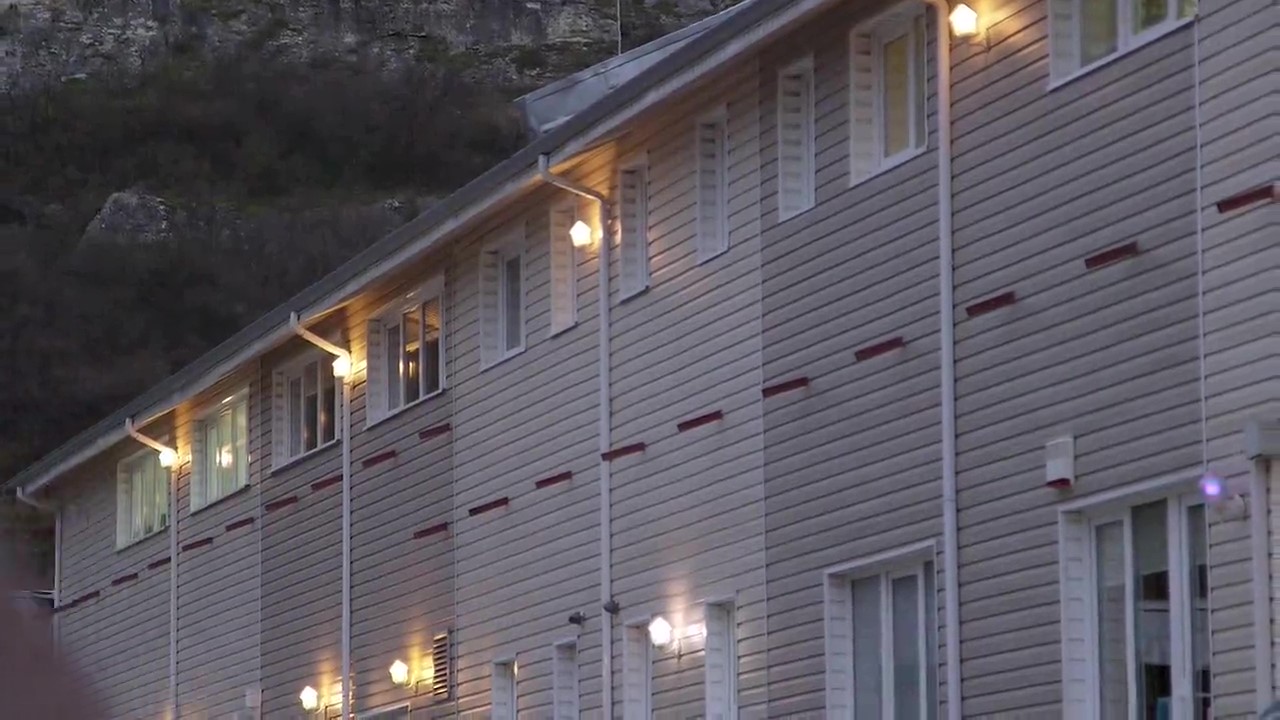 Crafted using the same technologies as real production
FOR A SAFER MASS-PRODUCTION PROCESS
The decision to confirm a mass production order is an important step to the success of your project.
At the end of the Creative Support process, comes the logical desire to assess or compare specific choices. There is no better way to make the best decision than to go through the pre-production sample stage.
Mass production quality
Product design
Material choices
The perfect combination of handcrafting and machine processes

FOR BESPOKE PACKAGING DESIGNS
28 +
years of manufacturing know-how
60 +
design elements
ready for production

100+
premium papers
in production

Our work uses technology mapping generated upon a powerful manufacturing knowledge database, together with human eye control at every stage.
We strive to keep you fully informed about resources, recyclability and possible improvements. Transparent and ethical communication is among our treasured values.
Sustainability Management
We are involved in the sustainable approach starting from the early stages of the Creative Support process. In production, we care about paper offcuts and their further utilisation.
Securing the safe worldwide transportation of every order
EXCLUSIVE PRODUCTS NEED EXCLUSIVE PACKAGE
A significant stage of order management within our facility includes the preparation of the goods for dispatch.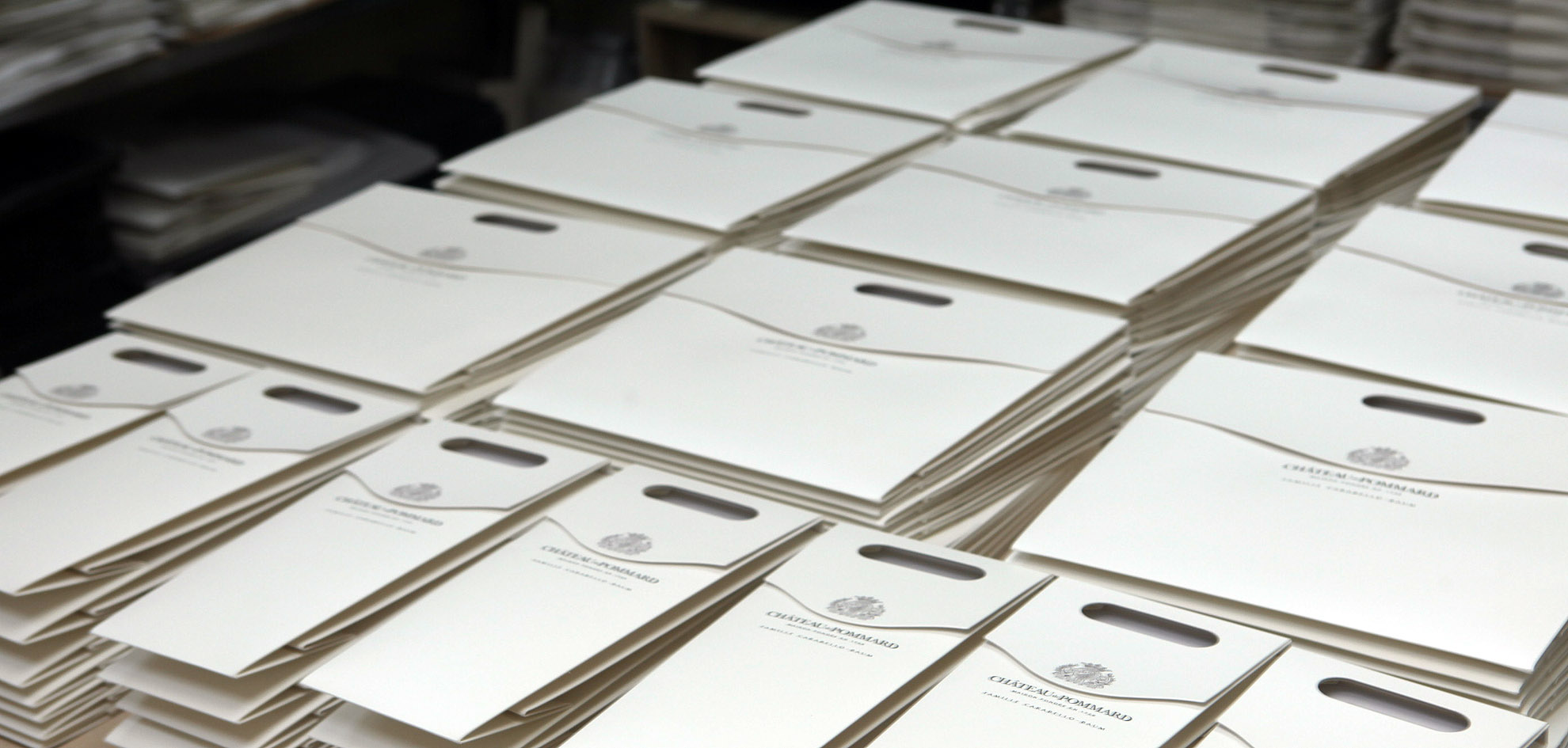 You can rely on our standard transportation box sizes, labelling and product protection or you can require specific packing.
If you have a question or just want to say "hello" and get in touch with our team we will be happy to chat with you.
More services we can help with