Packing
PRESERVING PRODUCT QUALITY FROM DISPATCH TILL DELIVERY
Secure packaging for safe delivery
EASY LOGISTICS AND RELEVANT LABELLING
Our products are shipped worldwide and their safe and secure packaging is an important step in our process that ensures the product is delivered in perfect condition.
We ship all our products in durable, 5-Ply corrugated transportation boxes without exception. In cases of specific project requirements, the quantity per box and box labelling may vary.
Protection First
It is our goal to deliver the goods intact. The way we pack protects the paper surface and the finishes from scratches or deforming.
Standard Packing
We stock transportation boxes in several sizes, good to be shipped loose or on pallets. All are labelled according to industry best practices.
Custom Packing
Custom transportation boxes are used for custom requirements. Special labelling is applied if we have instructions from our customers.
Test box
For every order in production, we first prepare a test box based on all project requirements. Only after its approval, the packing of the remaining order quantity continues.
Product protection: Protection from surface damage and ensuring its immobility.
Box weight: The box should not be too heavy to be easily carried by hand.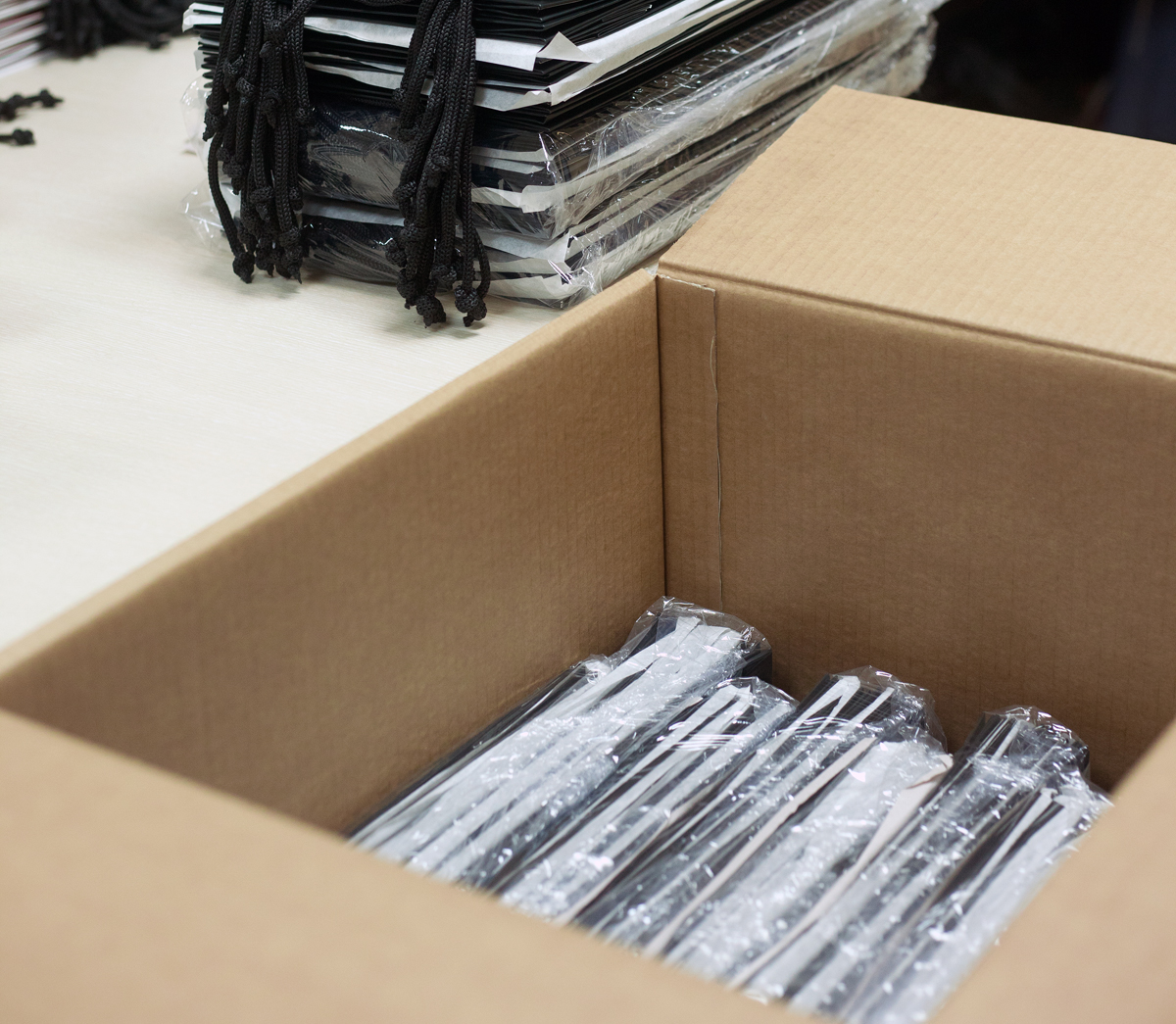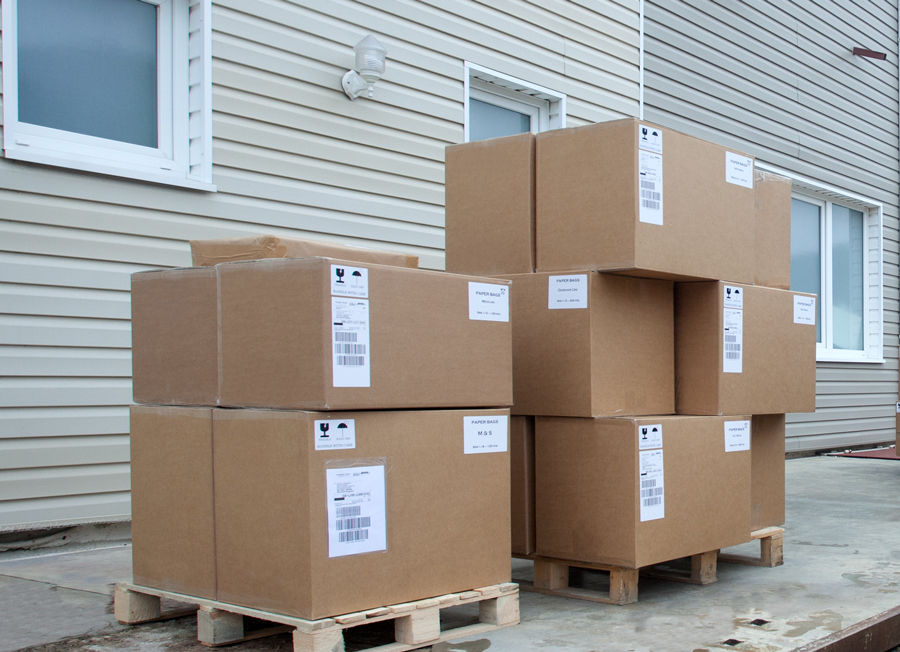 Stock and custom box sizes
We unusually have 5 + transportation box sizes in stock. Depending on the packaging project needs we can offer two options for quantities per box.
Quantity per box adapted to stock box capacity.
Custom quantity per box which requires a custom box size.
If the project involves split deliveries some of the boxes may have a custom quantity per box.
Standard or custom labelling
Every order leaves our factory with labels which mention the number of products in a box, the total number of boxes in the shipment, as well as safety markings. All of these tags are the standard labels that we work with every day.
If necessary, we can also place additional custom labels with text provided by the customer. These labels can be placed on the carton or on the individual wraps of the products inside it.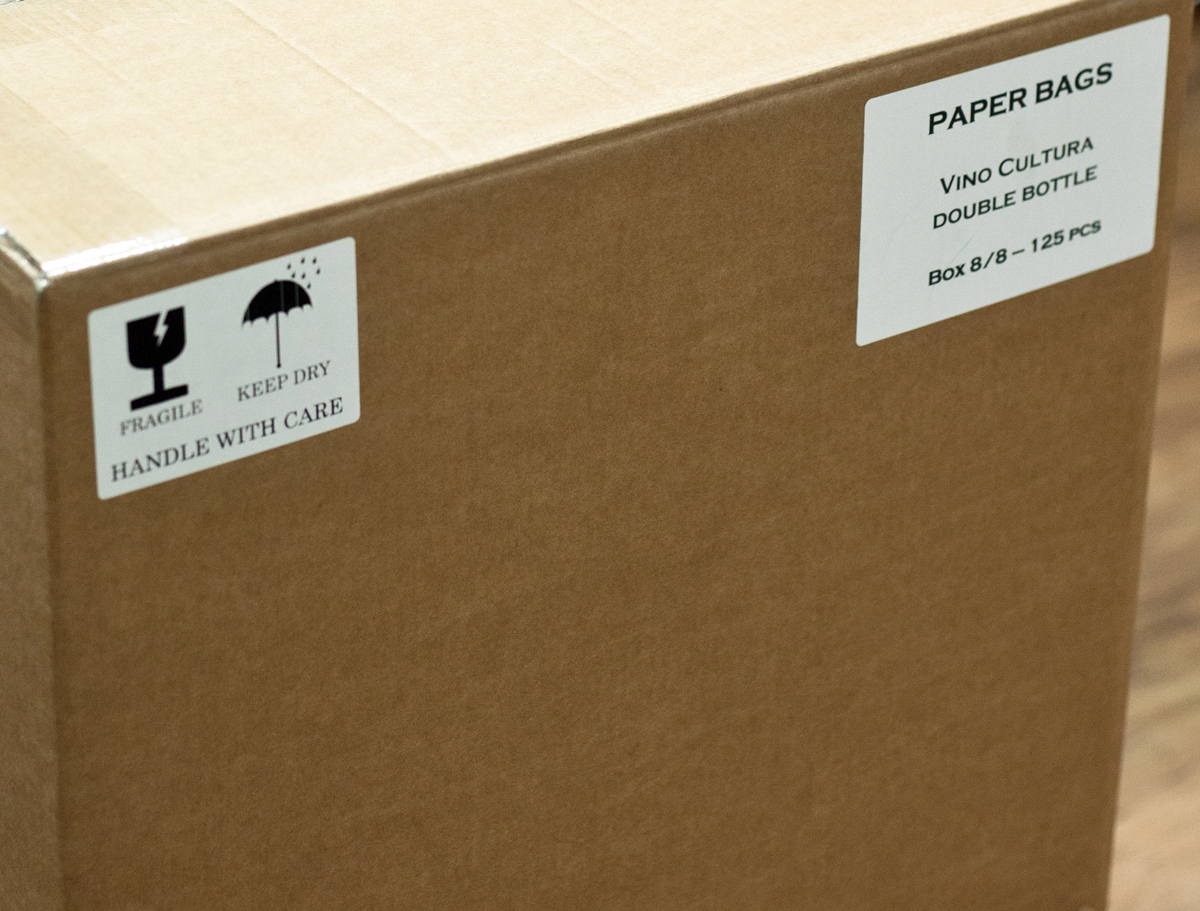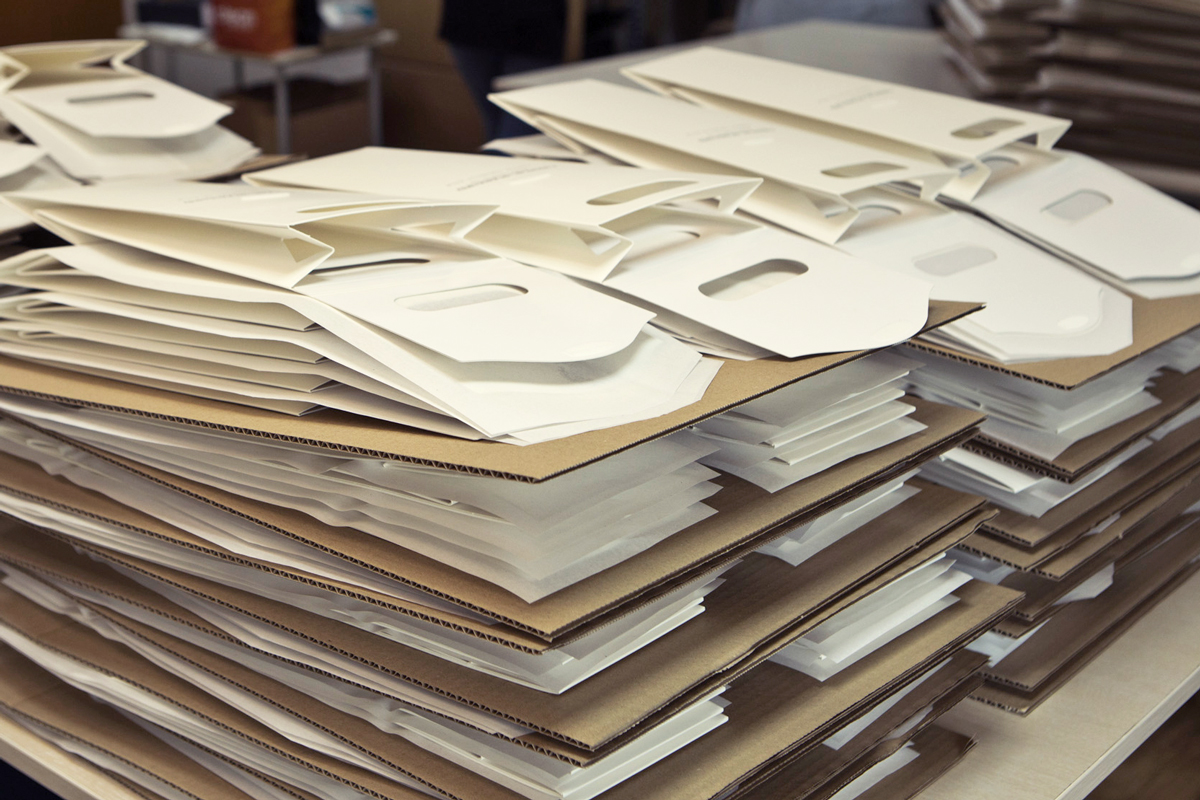 Preserving the quality
Making the packaging secure is the most time-consuming part of the packaging process.
We use various time-proven techniques, which include the following additional packaging operations:
Shrink-wrapping 1, 2, 5 or 10 pcs.
Adding tissue paper separators to protect luxury finishes.
Custom stuffing and separators to immobilize the products.
Are you looking for a luxury packaging manufacturer?
Let's discuss your packaging concept.
We will go together through all details and will help you to make the best choices for your project.
More factory services we can help with