Artefact
MUSIC ALBUM PRESENTATION BOX
The box is produced for Paradize Music
France, an independent label for Artefact, the album of the French artist Thierry Amiel.
The box contains a promotional set for the musical industry, including a vinyl LP and other collector items.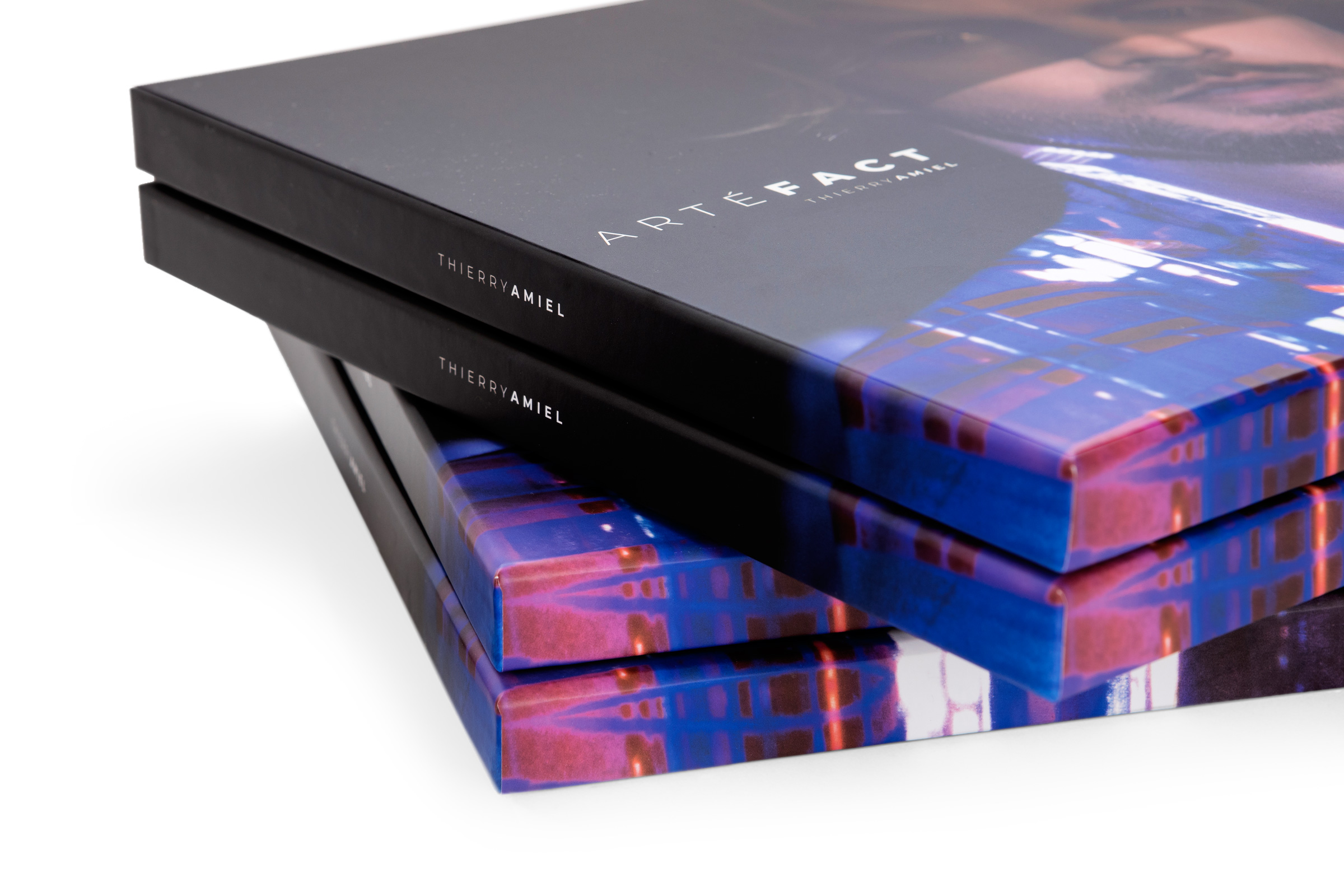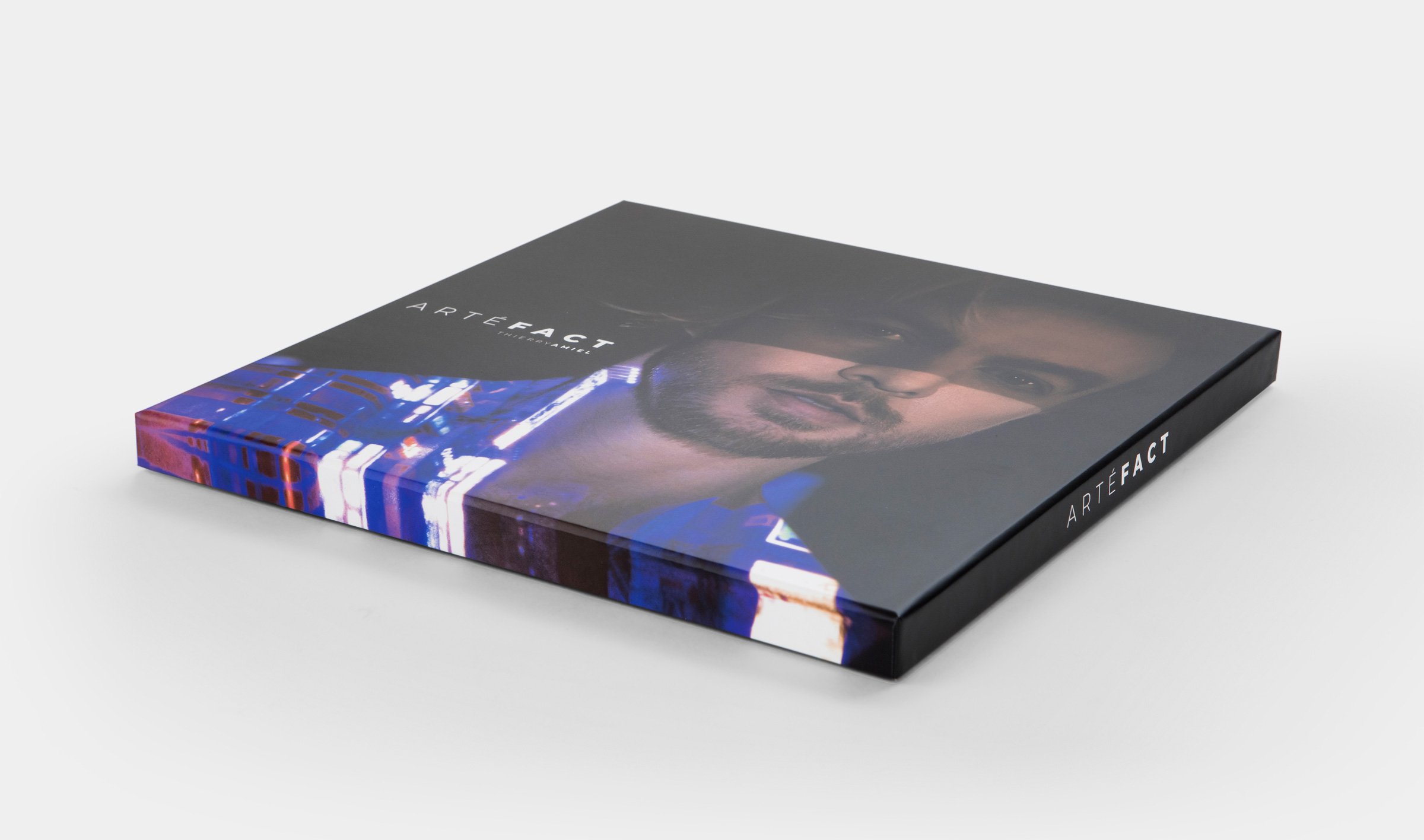 Product style: Lid and base box – Full Depth Lid
Box capacity: 310*310*20  mm
Paper: Art paper, matt laminated, Koehler Brilliant Black (stock)
Printing: Full-colour
The creation process involved the making of a limited edition promotional box with tailored dimensions.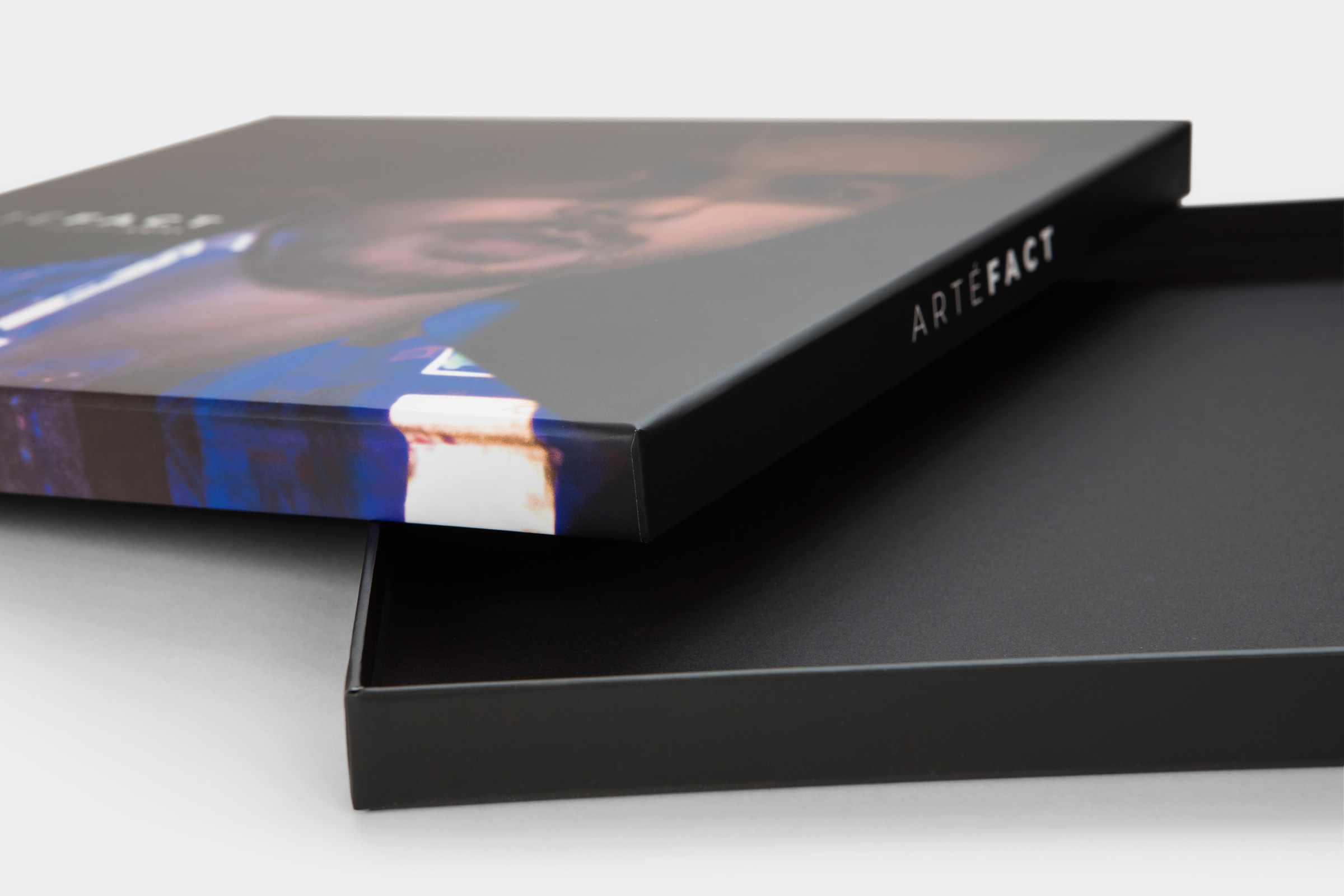 Its specific low-depth capacity fits a vinyl record, a booklet and other memorabilia.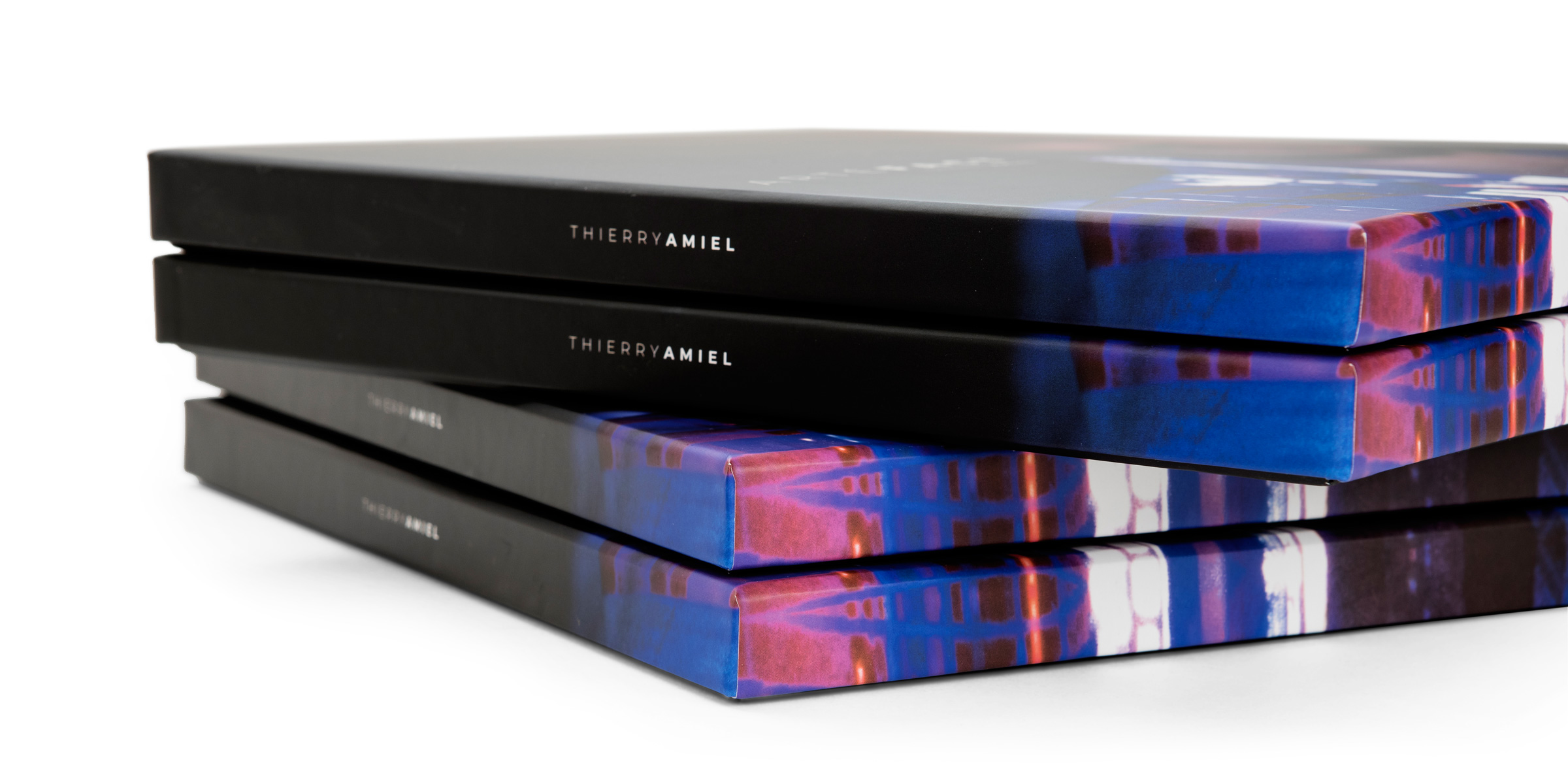 The print design on the lid repeats the album cover design and matches the colours perfectly.
MOQ 100 pcs
Bespoke production
Luxury finishes
Are you interested in a similar product?
WE WILL BE HAPPY TO HELP YOU
Send us your project outline. Share the packaging purpose and features you are considering and we will come back to you with comments and price options.
Still looking for inspiration?
Production-ready box options
BOX STYLES AND DESIGN UPGRADES