BBC America
LUXURY BLACK BAG WITH COPPER FOIL BLOCKING
The bags for BBC America are in A4+ size. They are exclusively created for an event in the UK and designed with a festival spirit.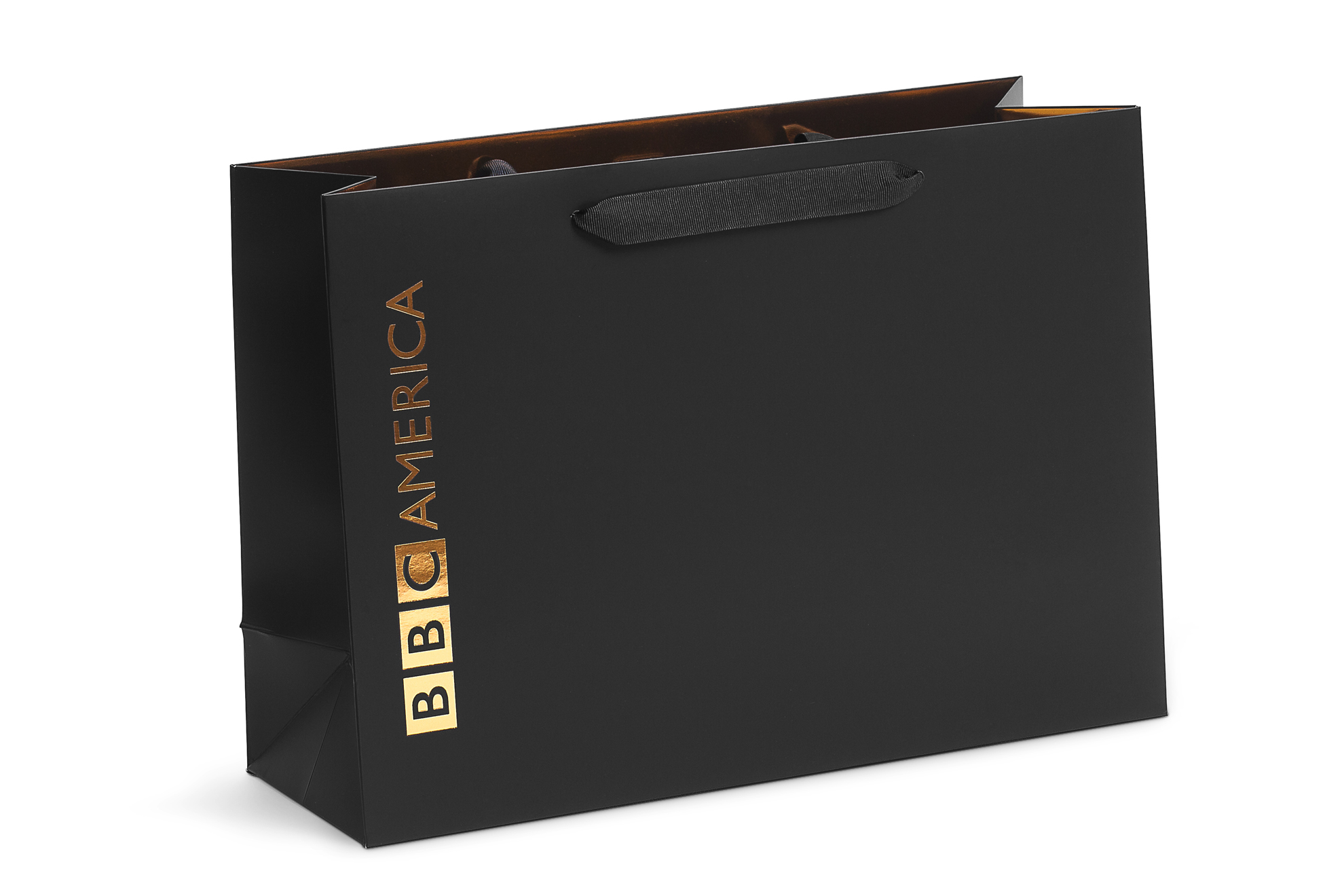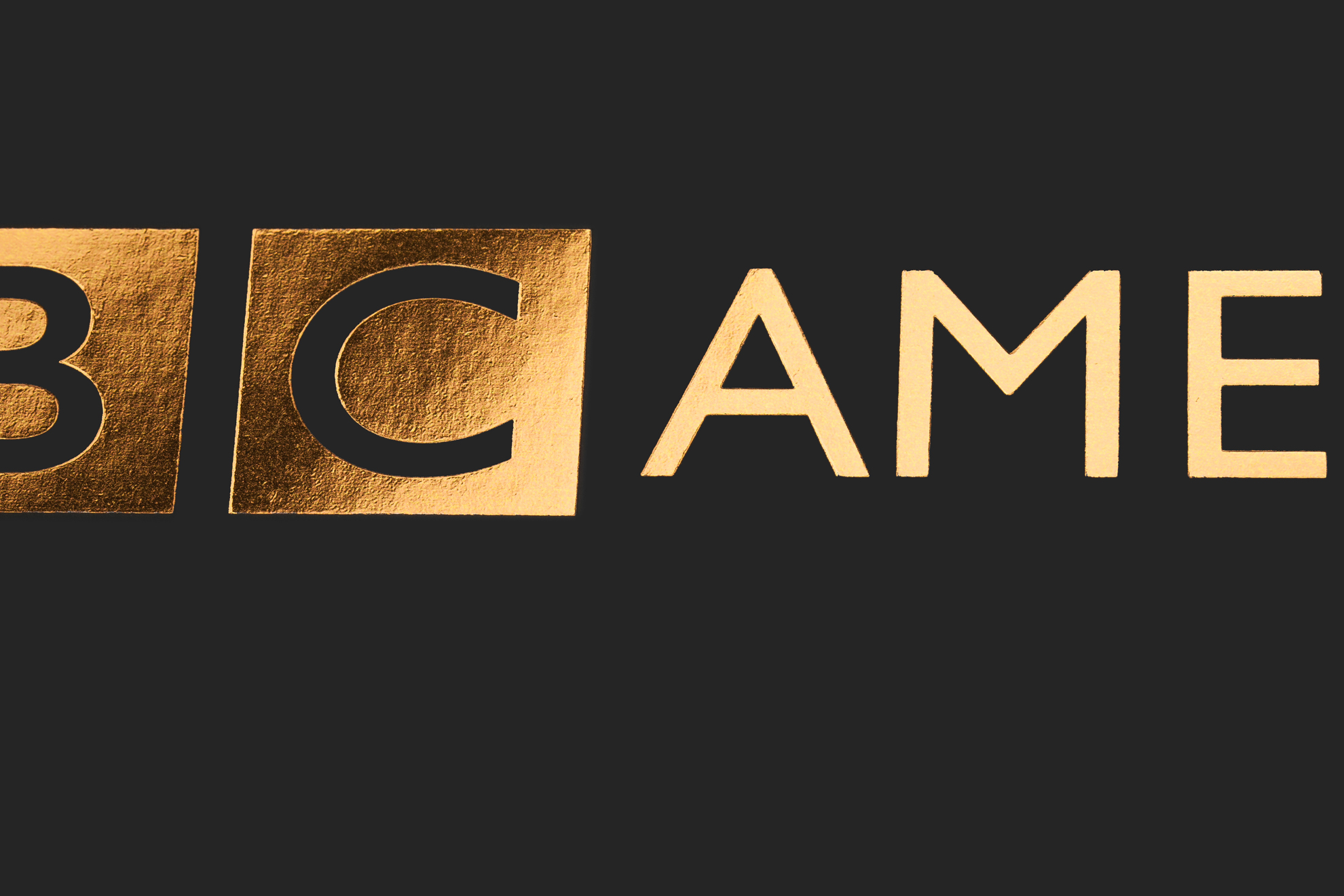 Product Style: Fabric ribbon handle bag – Knotted grosgrain ribbon
Design Upgrade: Ribbon closure – Threaded ribbon
Size: 370+130*260 mm
Paper: Coated board, matt laminated
Printing: Pantone colour
Finishes: Foil blocking
The outstanding bag design is remarkable for its richness in contrasting elements. Creating a festive effect, bronze is spread not only on the bag's faces but also all over the turn-over top.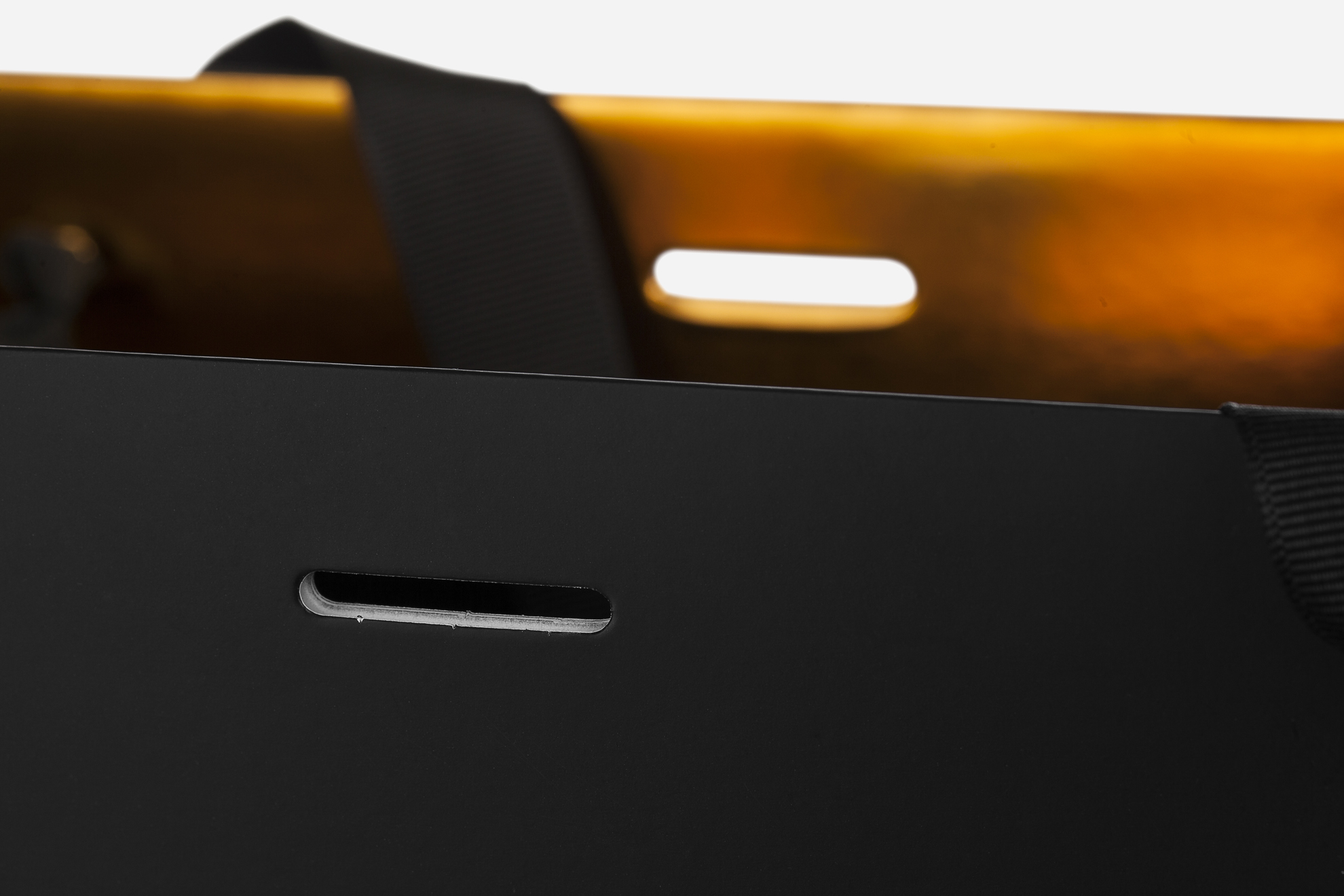 A stylish bag design combines functionality with luxury.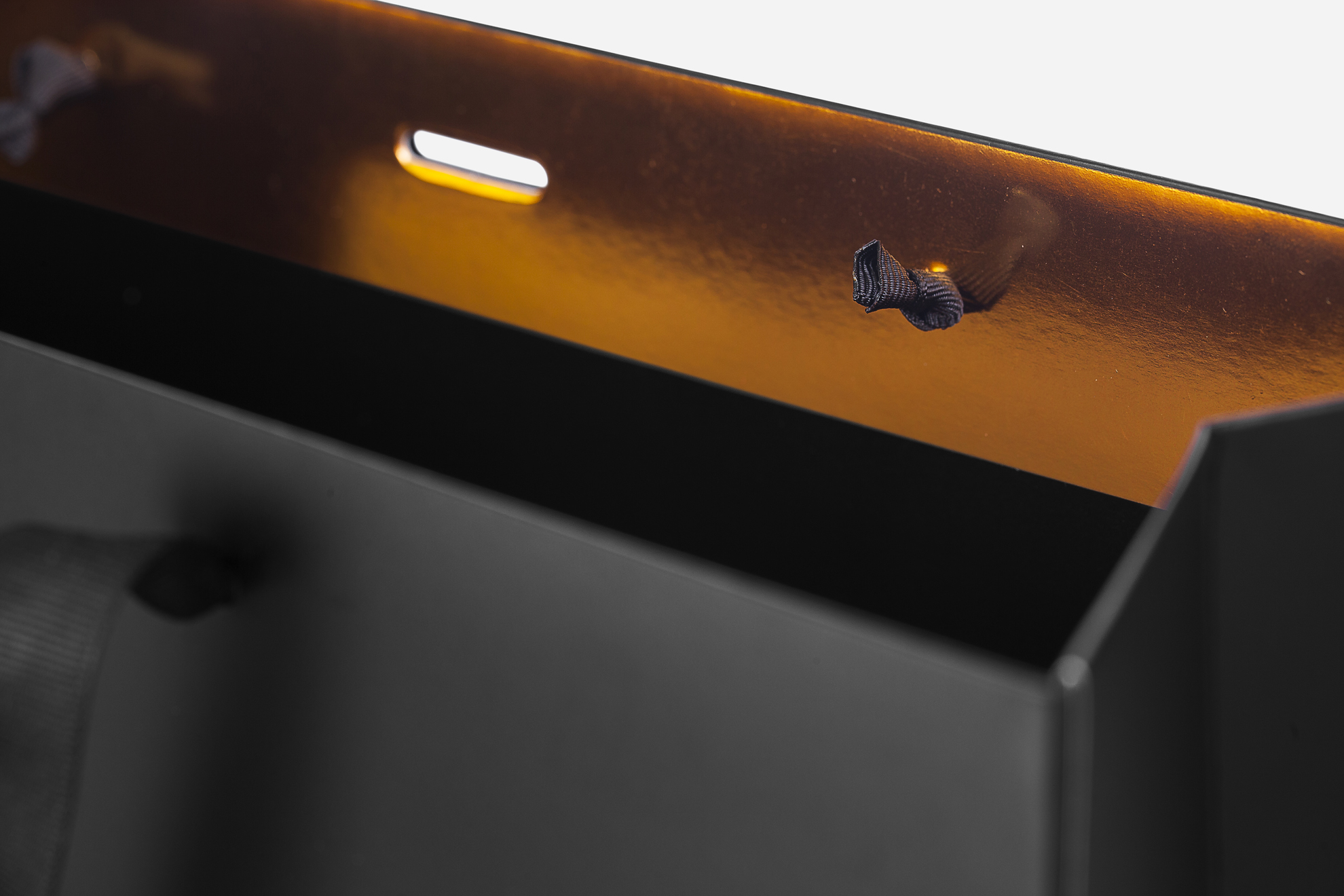 The amazing contrast is created by the deep black background, printed outside and inside of the bag's body.
MOQ 100 pcs
Bespoke production
Luxury finishes
Are you interested in a similar product?
WE WILL BE HAPPY TO HELP YOU
Send us your project outline. Share the packaging purpose and features you are considering and we will come back to you with comments and price options.
Still looking for inspiration?
Production-ready paper bag options
BAG STYLES AND DESIGN UPGRADES