The shoulder box is produced for the UK Investment Management company and used during one of their campaigns.
The themed packaging is solid and rigid and holds a single candle jar.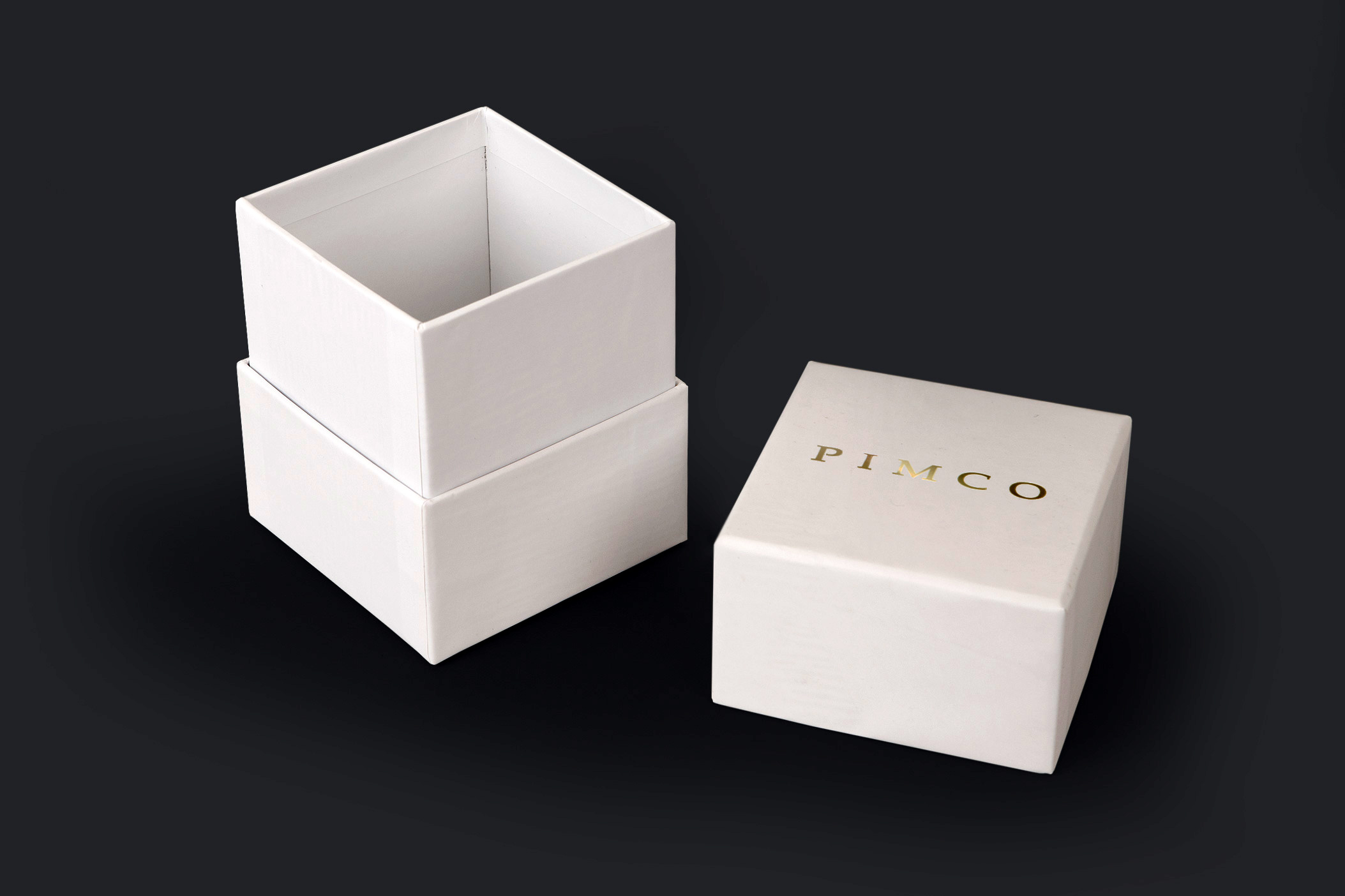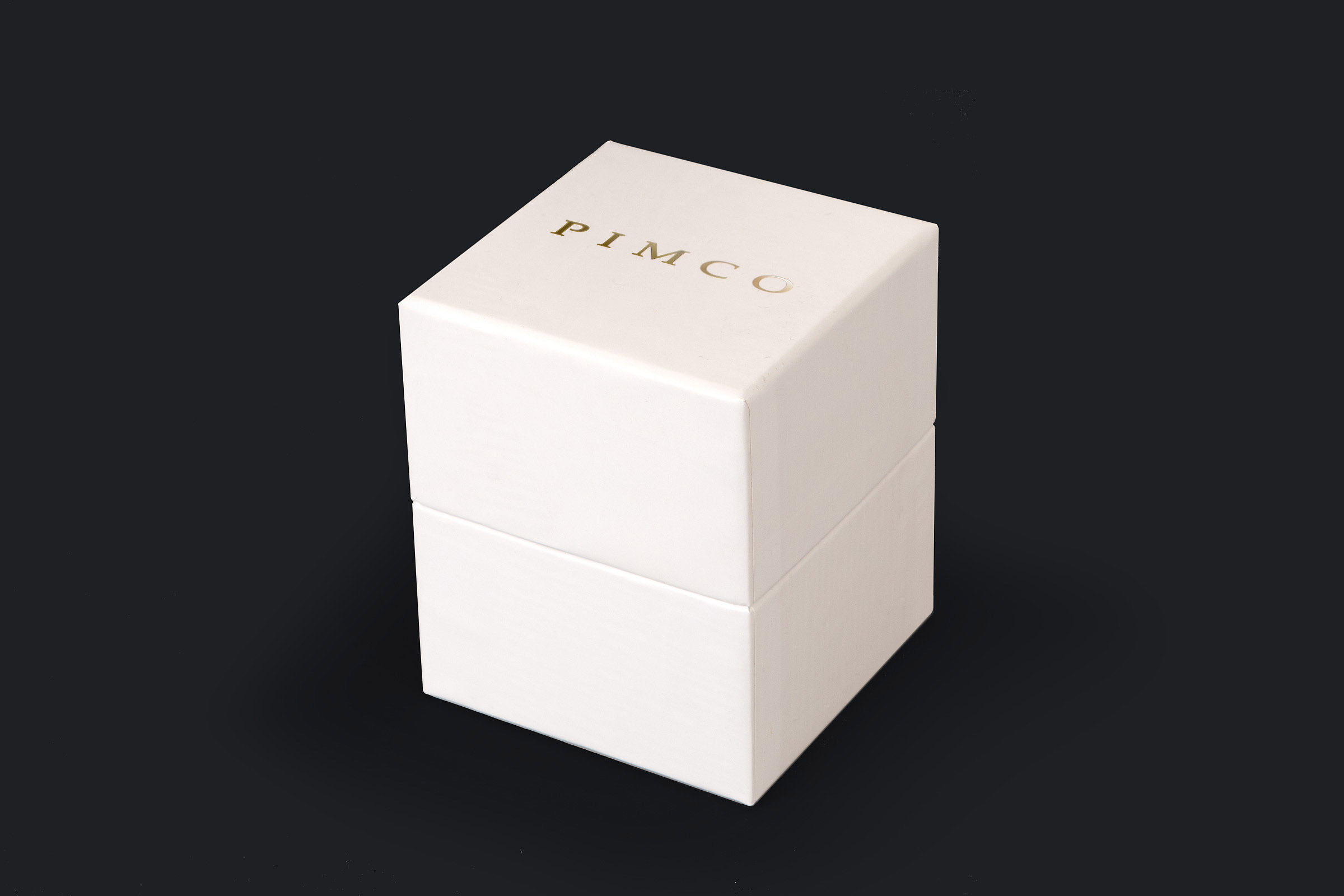 Product style: Neck box – Hidden Shoulder, Equal base and lid
Box capacity: 80*80*1000  mm
Paper: Art paper, matt laminated
Finishes: Foil blocking
The box design includes a hidden neck which adds to the box rigidity and makes it durable and reusable.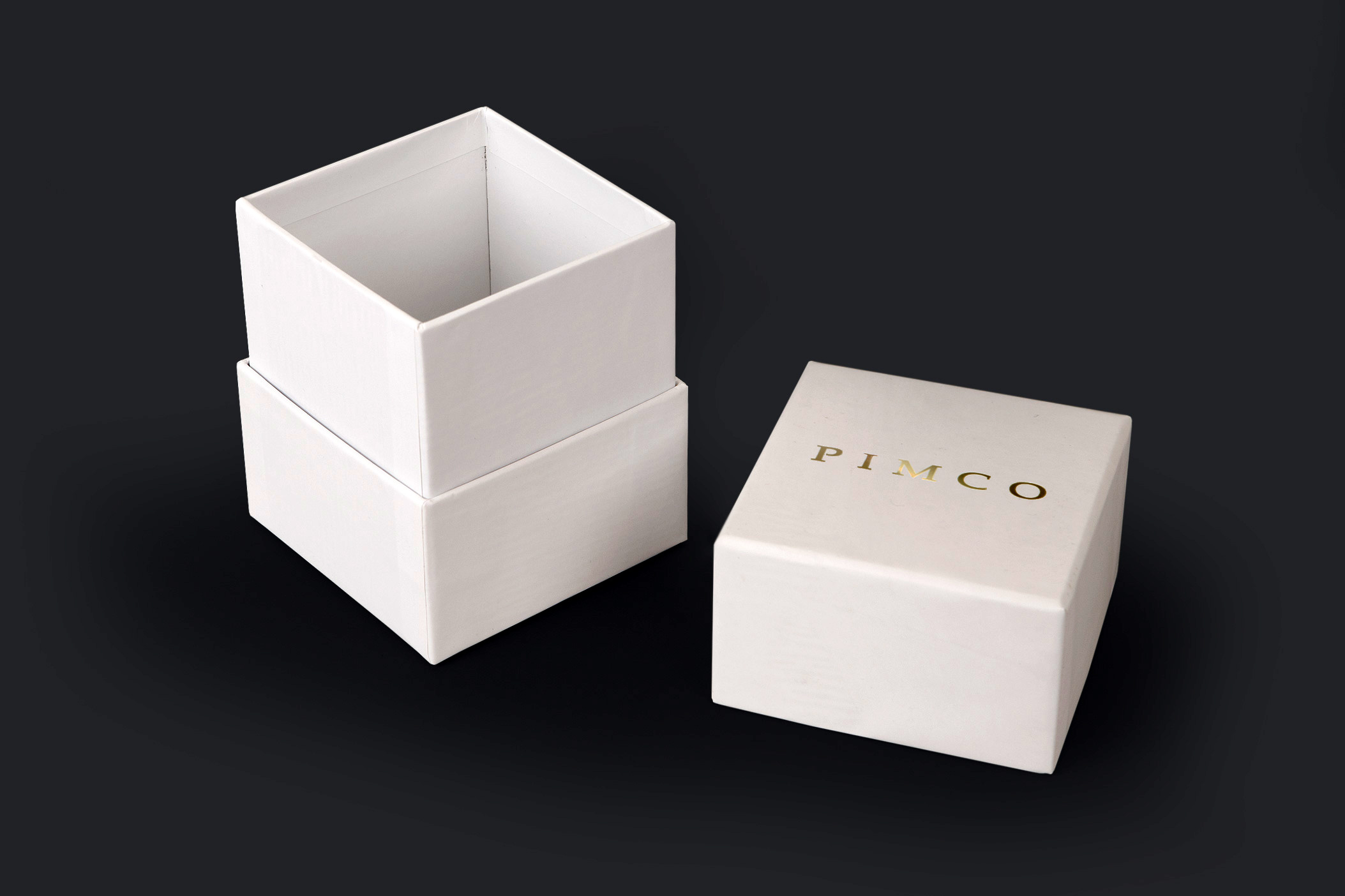 The 3-piece box provides extra care for delicate products in all shapes.
The foil stamped logo box is a representation of the classic minimalistic design used in candle packaging.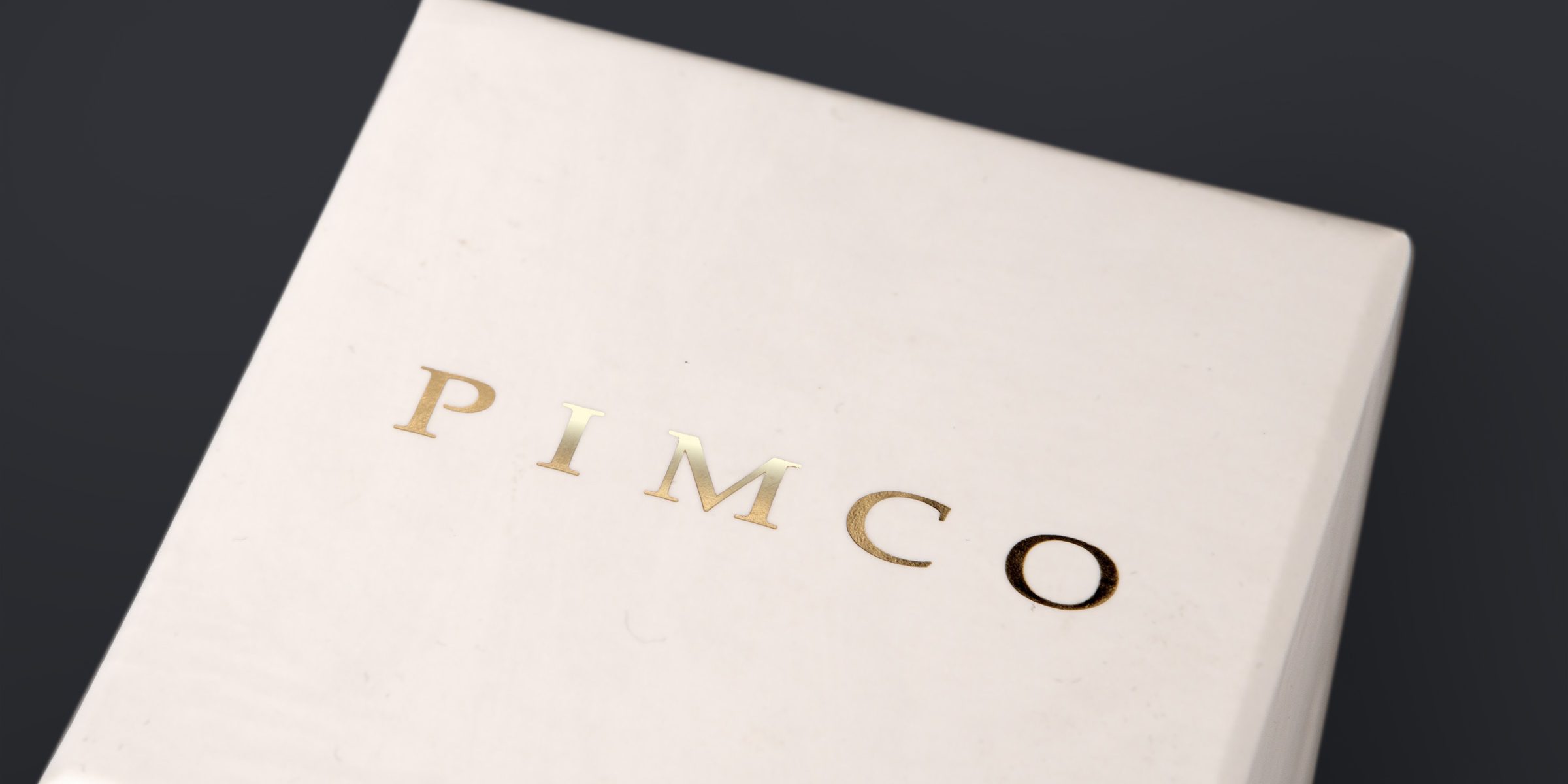 MOQ 100 pcs
Bespoke production
Luxury finishes
Are you interested in a similar product?
WE WILL BE HAPPY TO HELP YOU
Send us your project outline. Share the packaging purpose and features you are considering and we will come back to you with comments and price options.
Still looking for inspiration?
Production-ready box options
BOX STYLES AND DESIGN UPGRADES